room's
Indoor slippers that focus on "walking"
Moist comfort with simple appearance.
We developed them carefully considering walking in the room.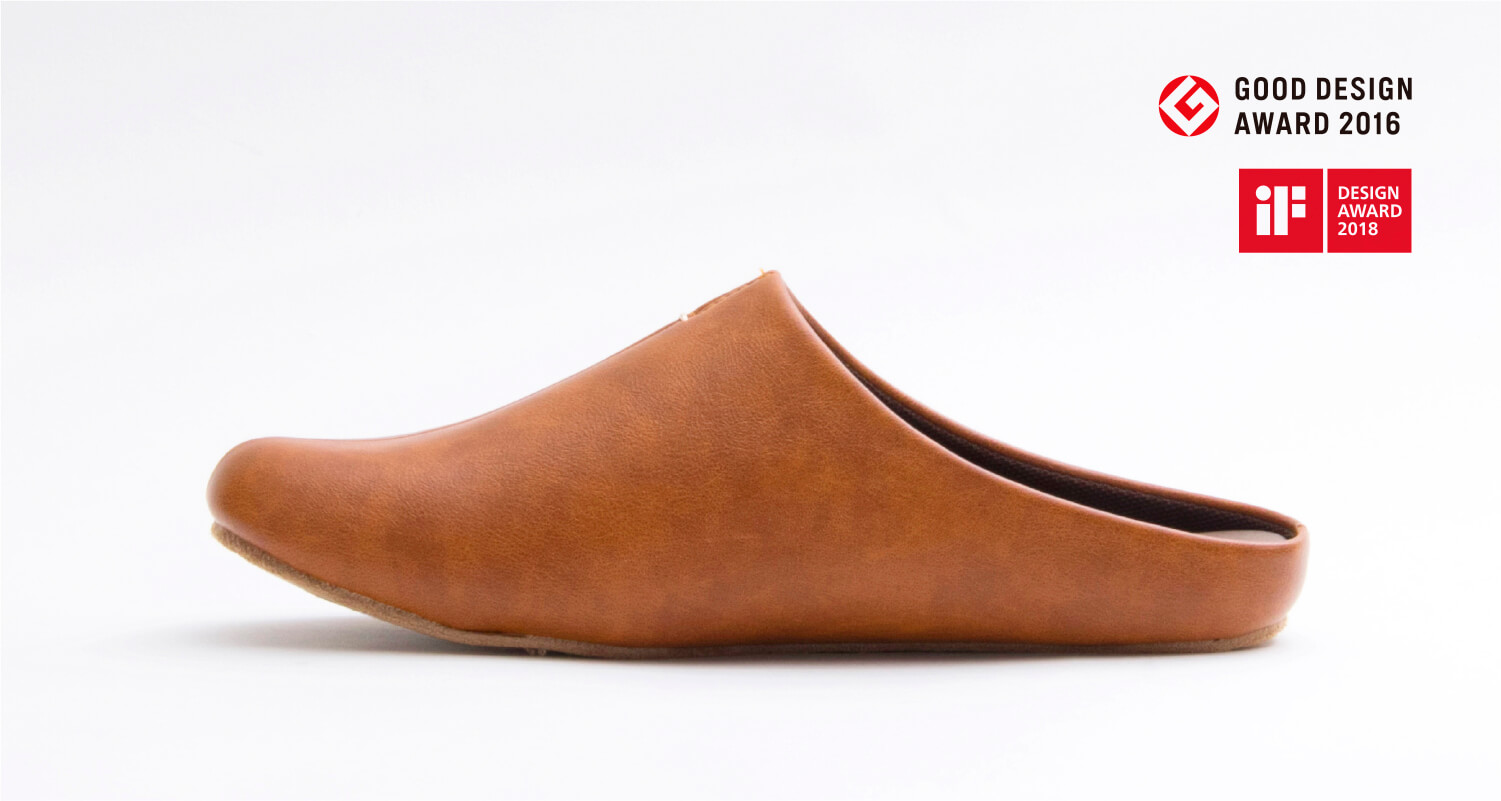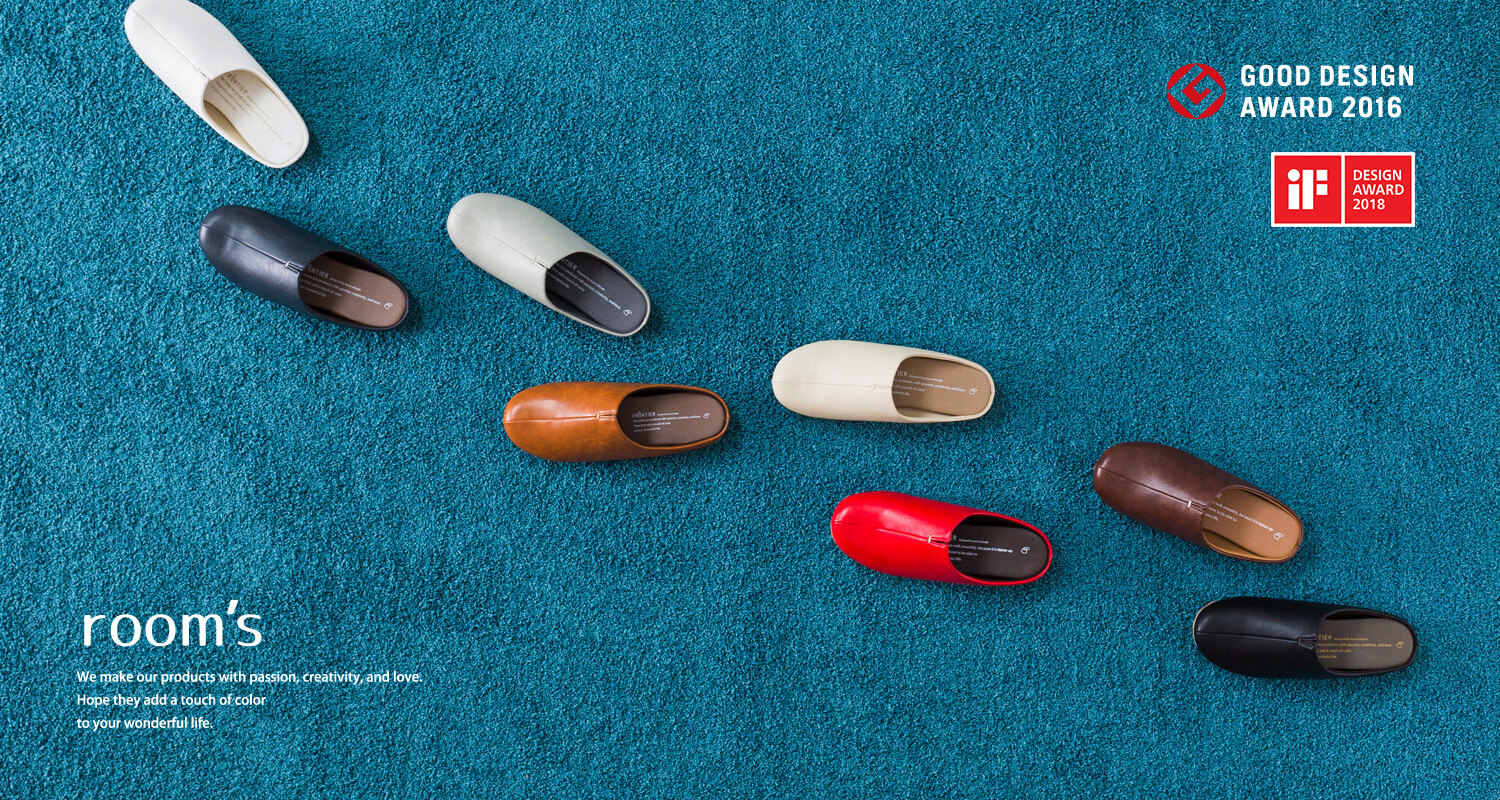 【 Features 】
Because of a shoe manufacturing method, they have a solid shape and are easy to put on and take off.
There is a resin sheet at the tip to protect your feet.
As the toes are raised, it will be hard to trip and will help prevent falls.
Using EVA foam with elasticity on the heel, it is lightweight and comfortable to wear.
The bottom is a specification that combines a polyester suede material with anti-slip effect material.