bi×sole
"Urban-style sandals" selectable from two types of sole
They are functional sandals without any decoration especially match in the city.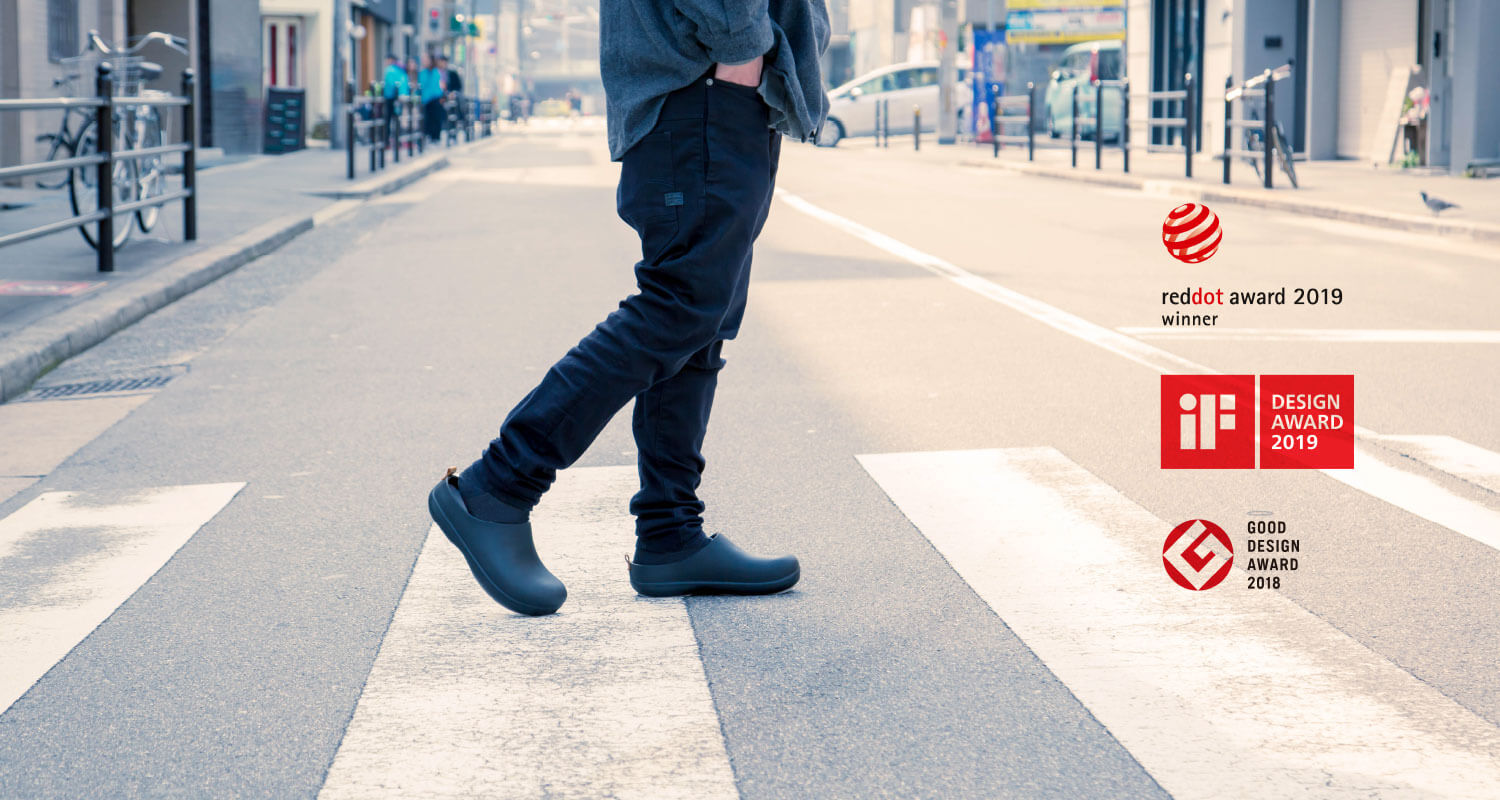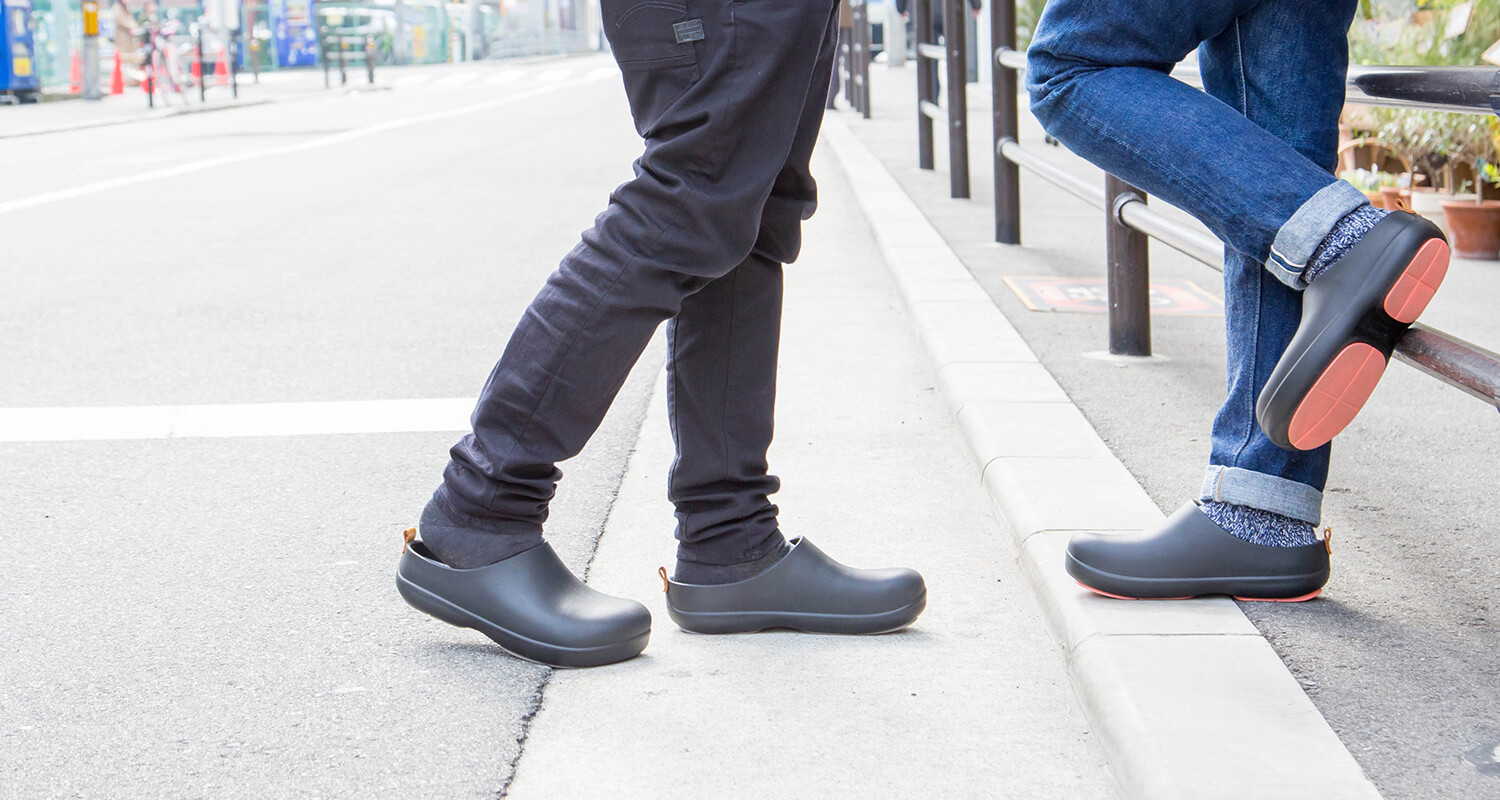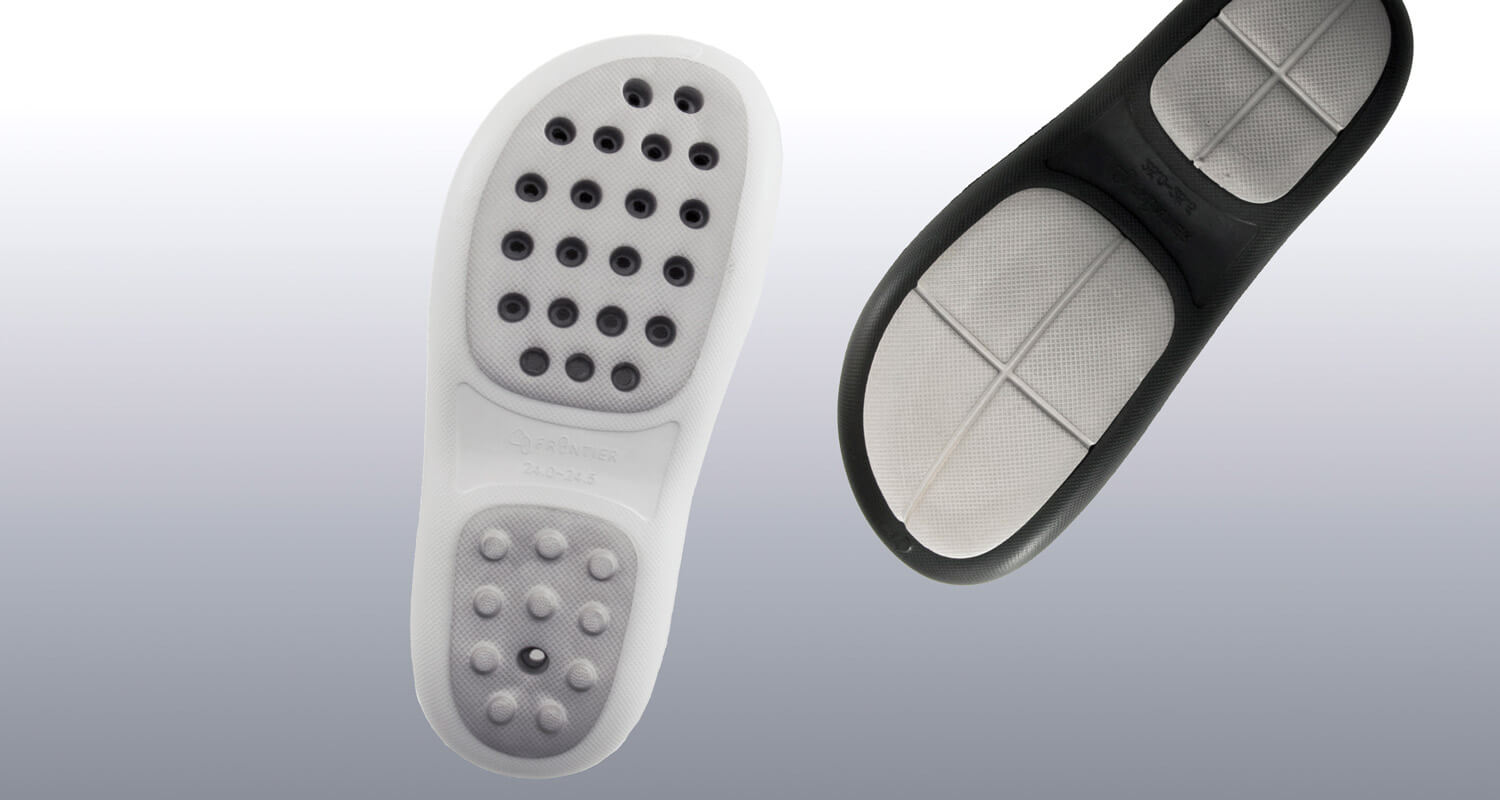 【 Features 】
・You can choose from two types of sole and they will be useful in various scenes.
"CLOSED SOLE" : There is no hole in the upper and the insole. The material resistant to rain, so you can wear it even on rainy day. Also they are designed simply, so you can wear them in office or any situations.
"OPENED SOLE" : They have many small holes on the insole. The reason is to enhance breathability and drainage. We recommend that you wear them in the garden or on the balcony.
・The main material "EVA" gives you comfort with light and soft.
・You don' t stumble because the toe is up. 
・They have a leather tag on the heel, and it will help you when you are wering them.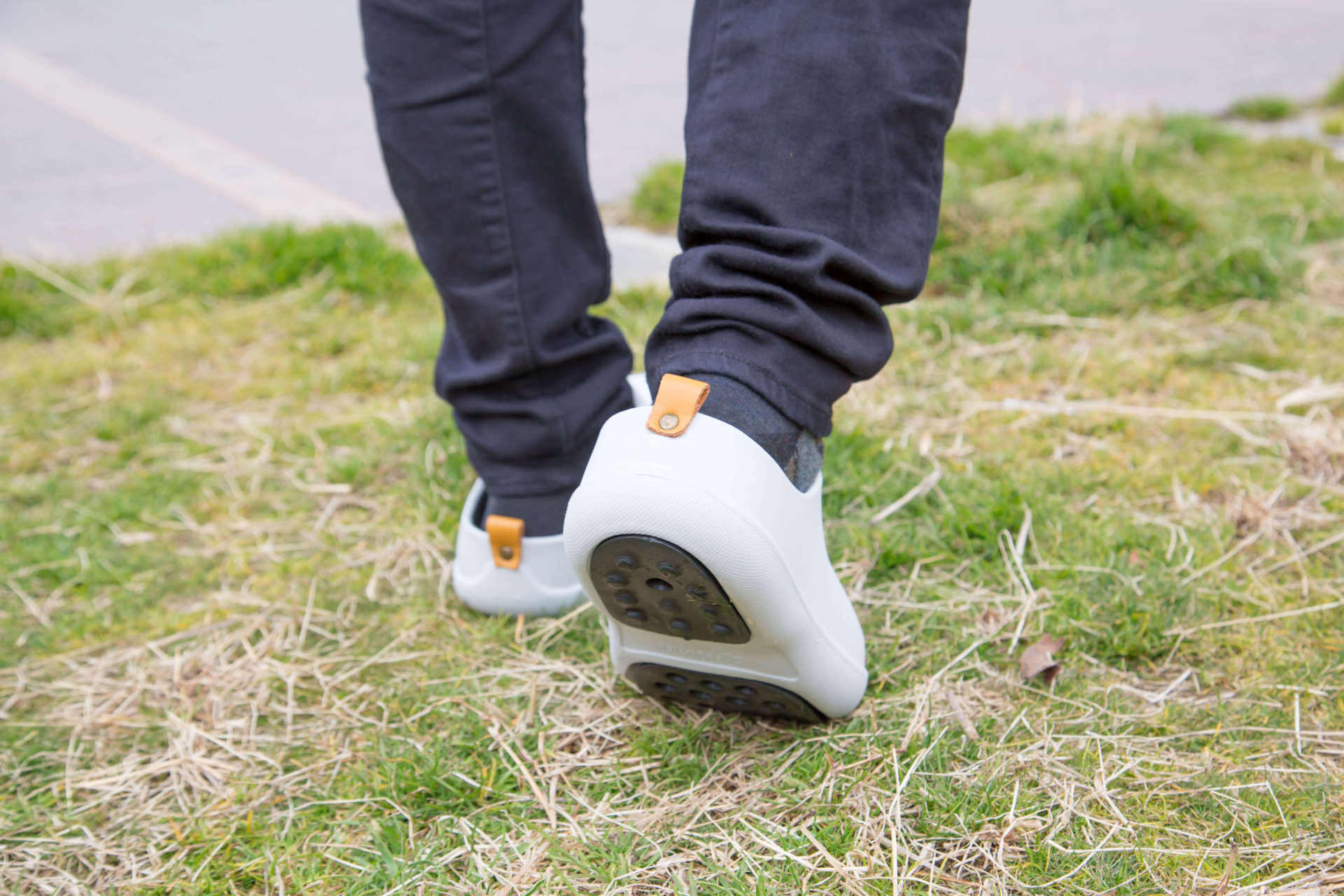 Size : 23cm ~27.5cm
Color : Gray , White , Black , Pink
Material : EVA , synthetic fiber